MAKE YOUR MARK – ON VINYL
New album Make Your Mark is available on Black, Green and Red Vinyl. The Black and Green are available from the online SHOP plus Amazon, etc. Red Vinyl is exclusively available from selected indies including RECORDSTORE and RESIDENT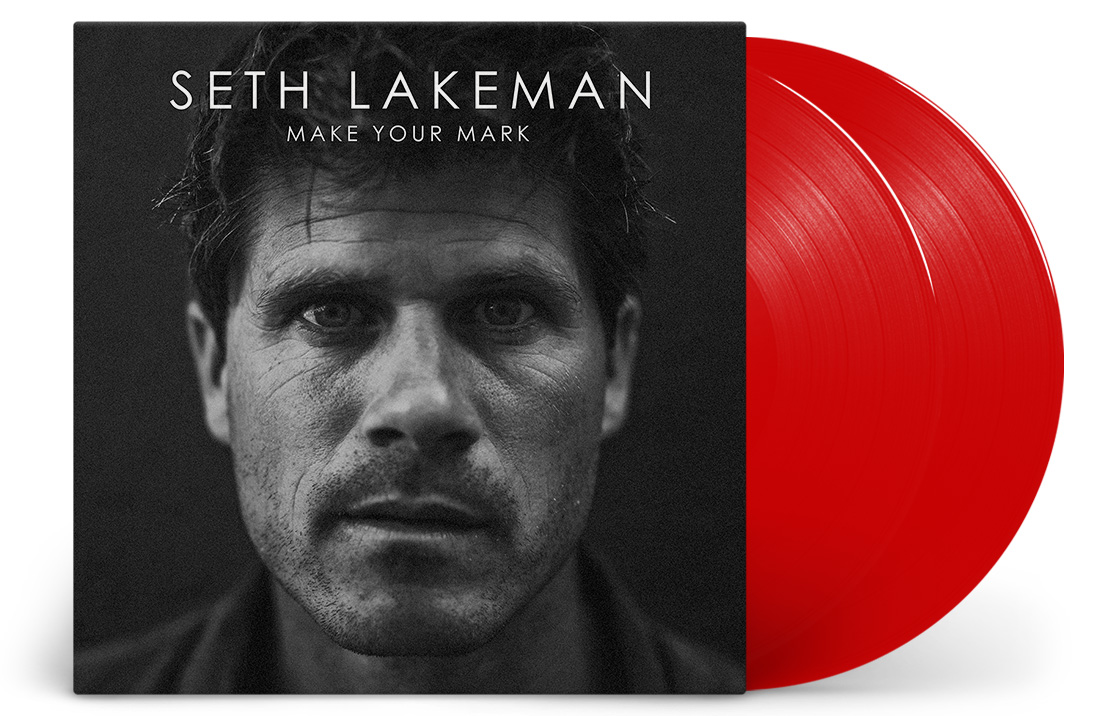 FEBRUARY 2022 DATES ANNOUNCED
Seth is touring in December 2022 accompanied by Alex Hart and with support from Joe Francis (Winter Mountain). Tickets for all those dates, starting in Honiton on the 08 December are on sale now.
Then in February 2022 Seth hits the road again, this time accompanied by Benji Kirkpatrick. Tickets on sale Friday 26 November at 10am.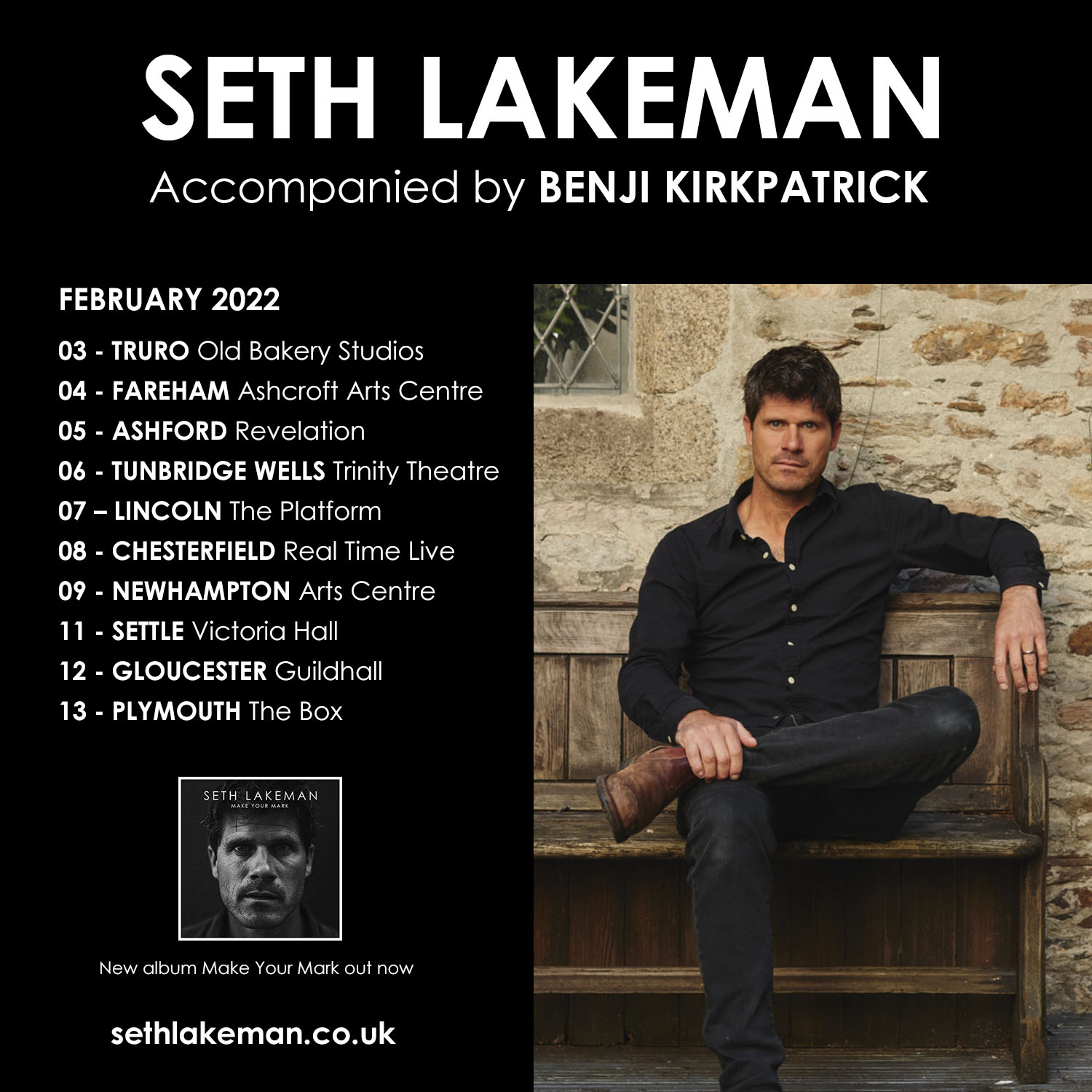 SINGLE ADDED TO BBC RADIO 2 PLAYLIST
Higher We Aspire from the new album has been added to the BBC Radio 2 playlist and there is a new video out now. The video was filmed at Exeter Cathedral. Watch here >> https://youtu.be/sVGLkfX1M_M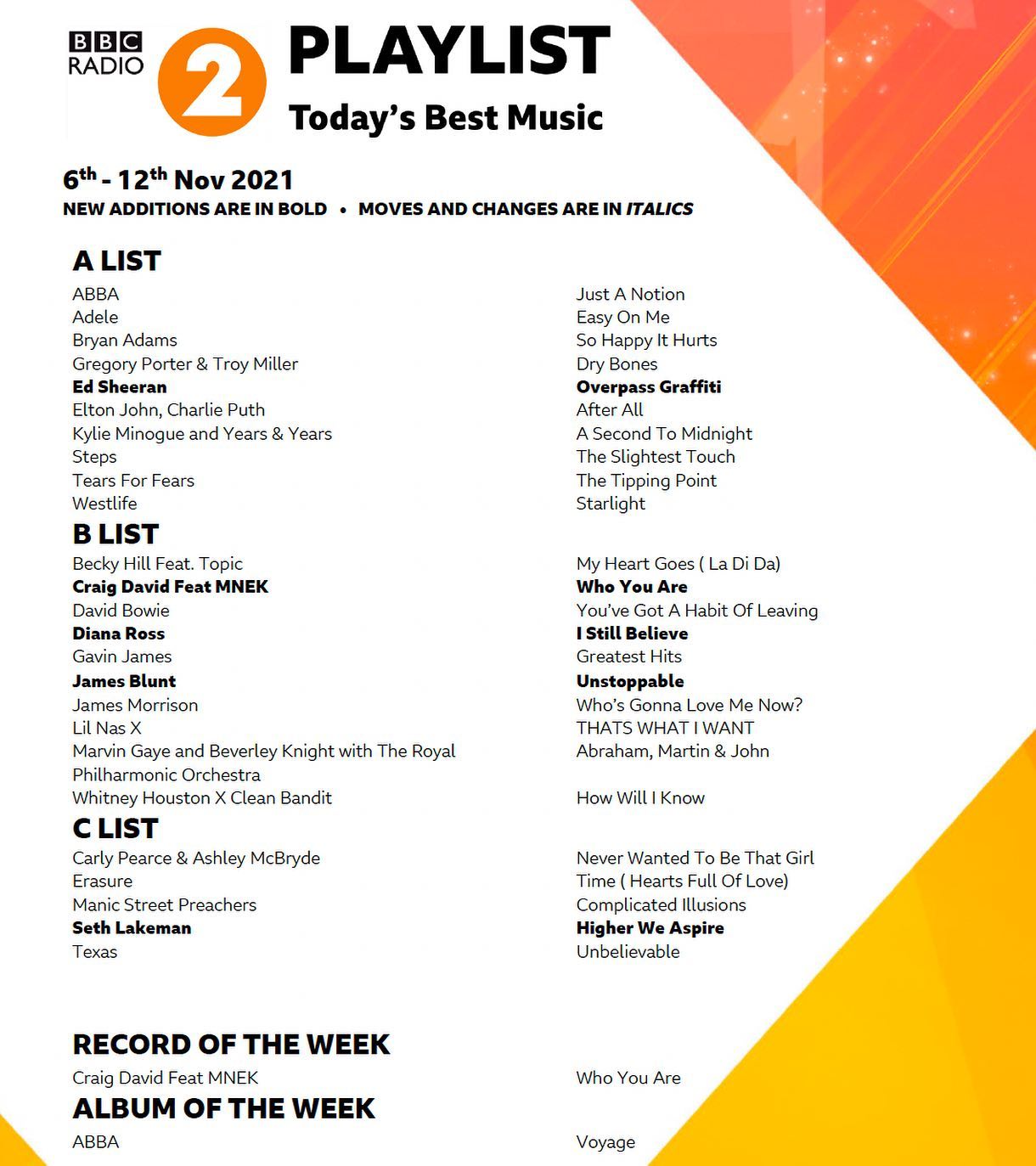 NEW ALBUM – MAKE YOUR MARK
Excited to announce new studio album Make Your Mark! The album features 14 new songs including first single Higher We Aspire.

Make Your Mark will be released this Winter on CD and Double Black & Coloured Vinyl. Signed CDs and Vinyl with Signed Art Prints are available to pre-order now. Recorded at Middle Farm Studios in Devon, the album is being released on my own label Honour Oak Records.

The tour with the band starts in 3 weeks – hope to see you at one of the shows! They'll be playing Freedom Fields in its entirety in the first half of the shows. And then  songs from Make Your Mark in the second half of the show, with other favourites.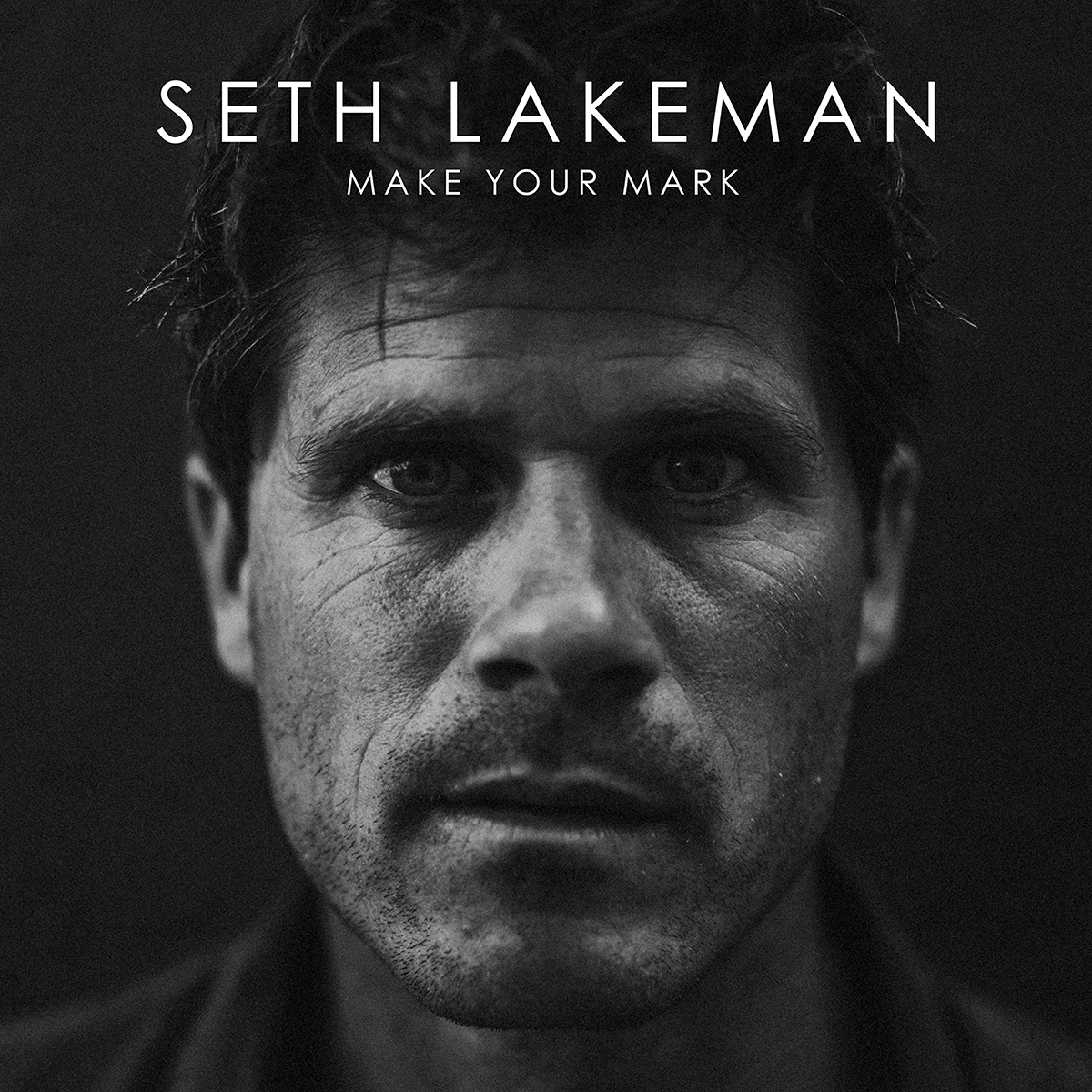 FREEDOM FIELDS DELUXE REISSUE
Happy to announce Freedom Fields 15th Anniversary Deluxe Edition with Bonus Album of Unreleased Demos is available to pre-order now!
https://smarturl.it/sethlakeman-p
Signed Double CD and for the FIRST TIME on Vinyl – Limited Edition Transparent Orange Vinyl with Signed Print, Exclusive Curacao Blue Vinyl with Signed Print, plus Black Vinyl.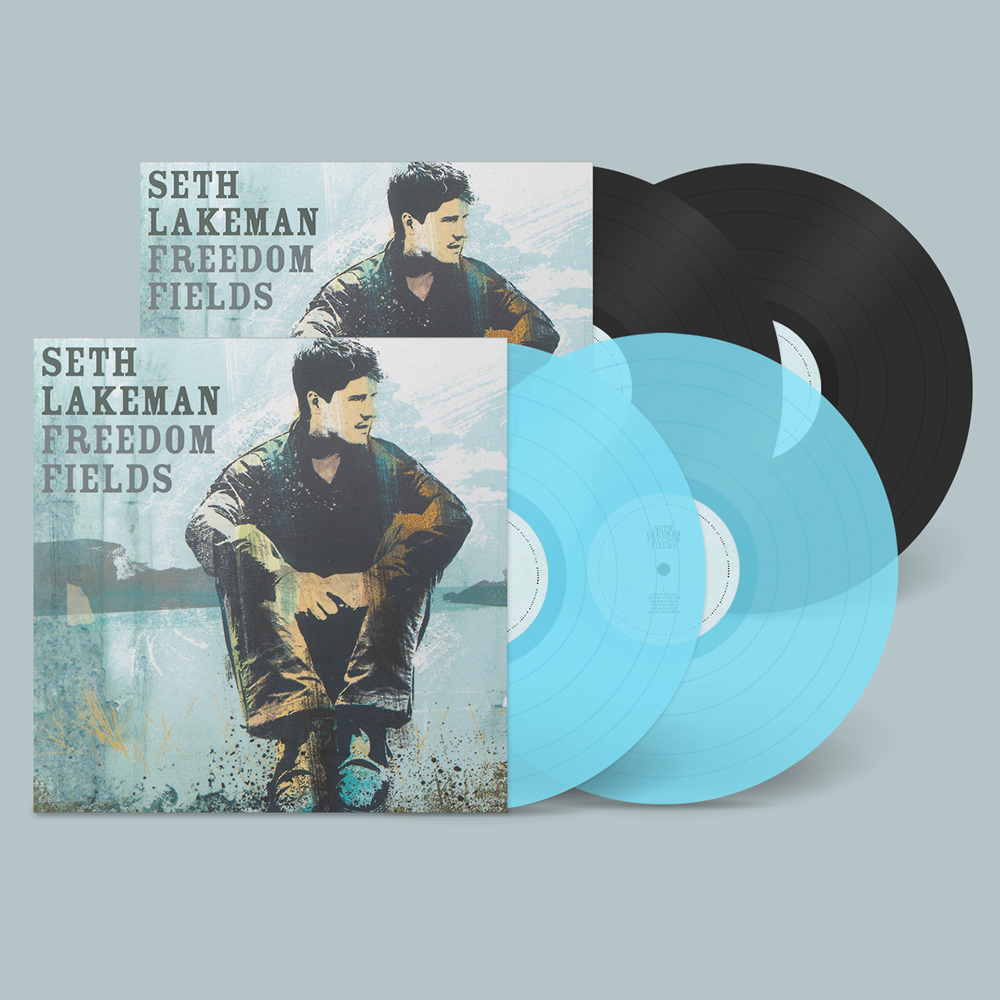 NOVEMBER TOUR ON SALE NOW
Celebrating the 15th anniversary of FREEDOM FIELDS, Seth will be touring with the band in November. Tickets are on sale now https://www.sethlakeman.co.uk/live-dates/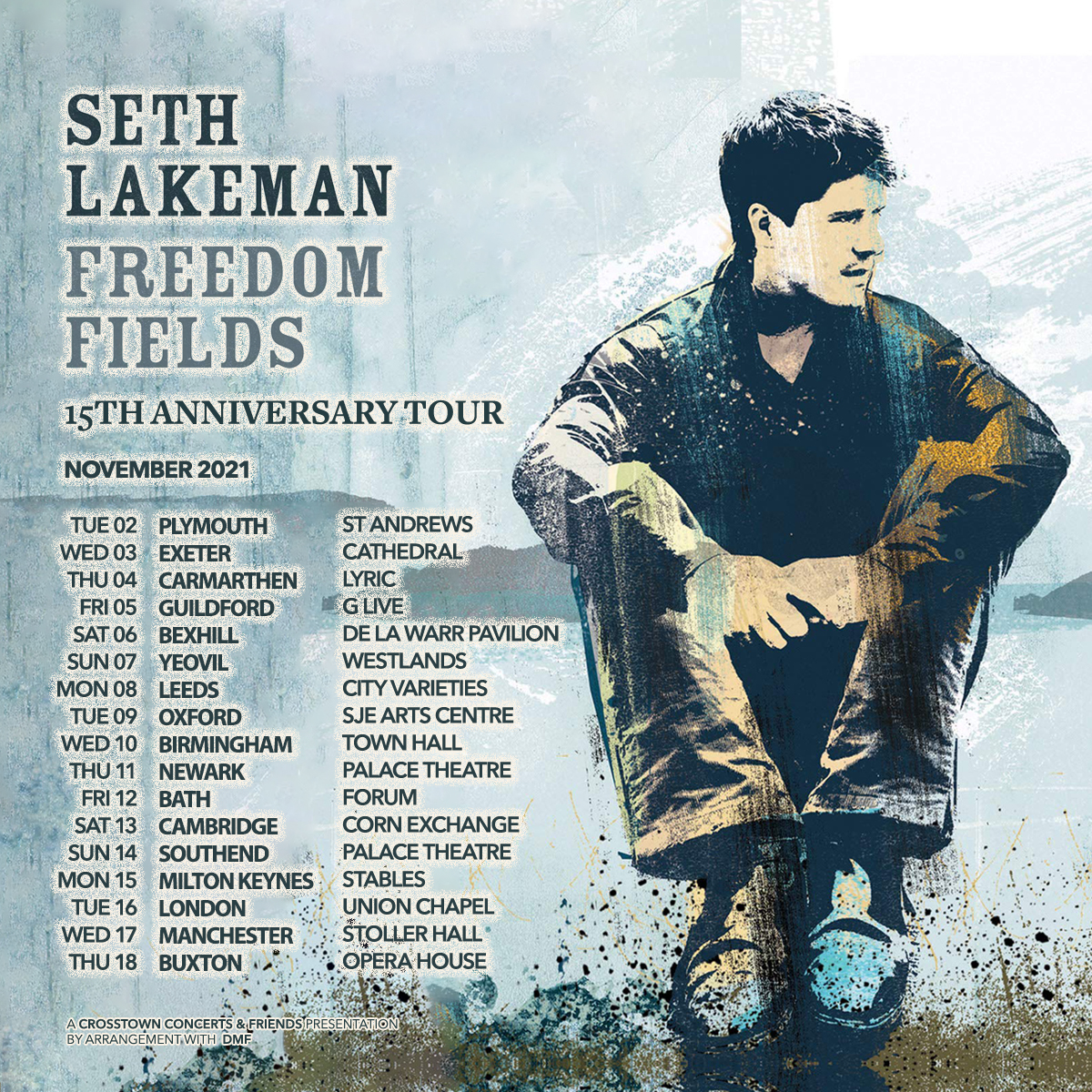 STROUD SUB ROOMS
Tickets are on sale now for a full band show in Stroud before we play a weekend of festivals! Friday 06 August 2021 we'll be at the Sub Rooms in Stroud.
Tickets: https://thesubrooms.co.uk/whats-on/seth-lakeman-270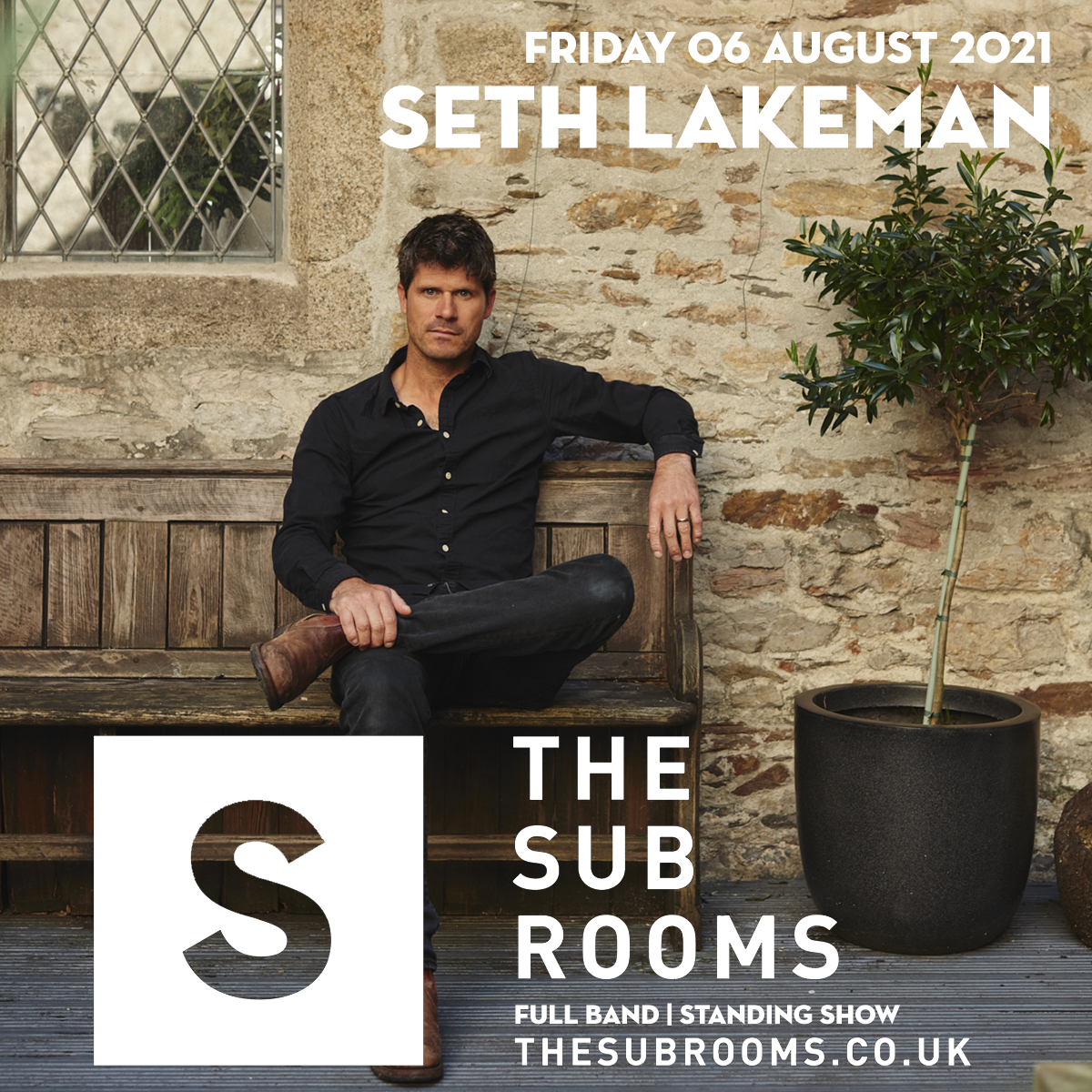 ~
FREEDOM FIELDS 15TH ANNIVERSARY
Seth Lakeman was nominated for the Mercury Music Prize in 2005 for 'Kitty Jay'.  It catapulted Lakeman into the forefront of the new British folk movement and his follow up was the gold-selling 'Freedom Fields' which was released twice in 2006. Produced by his brother Sean Lakeman it came out on iScream and was then re-released by Relentless (EMI) where it went on to become Seth's first of 6 UK Top 40 albums.
Tickets are on sale now: https://bit.ly/freedomfieldsonsale
To celebrate the 15th anniversary, Seth will be playing a worldwide concert stream with his band playing the album which includes 'Lady of the Sea', 'King and Country' and 'White Hare' plus other favourites.
Seth says "I'm really excited to be able to share the whole Freedom Fields album for its 15th anniversary! It's a collection of songs hugely inspired by the Westcountry and it still seems to be the most popular album I've recorded so far. This is going to be pretty special. I hope you can tune in to watch!"
Freedom Fields helped Seth build on his traditional cult following but found him a whole new audience for his rhythmic, captivating brand of indie-folk song writing. He was named Folk Singer of the Year, and 'Freedom Fields' awarded Album Of The Year at the BBC Radio 2 Folk Awards in 2007.
"Delicious harmonies and the occasional fiery fiddle are the order of the day, with his impressive song-writing skills shining out of every tune." BBC Music (Freedom Fields)

~
A SONG FOR US
As part of a national music project, Seth will be creating a new song inspired by the people of Devon. Performed by local ensembles, it will be streamed online from 23 March 2021 at asongforus.org. 
A Song for Us celebrates our communities and the power of music to bring us together.  It celebrates creativity in everyone, whether performing, composing, or listening. Conceived and produced by Sound UK. In partnership with Junction Goole, Higher Rhythm, Bristol Music Trust, Exeter Phoenix, Beaford Arts, Villages in Action, Carn to Cove, Hall For Cornwall and intoBodmin. Supported by Arts Council England and RVW Trust. 

~
2020 LIVE ALBUM OUT NOW
Double CD | Digital from: https://sethlakeman.tmstor.es/
Recorded on the last night of my tour in February with the band, we are excited to be releasing the live recording of the show that night. The multi-track recording has been mixed and mastered and features all songs from 'A Pilgrim's Tale' played live on CD1 and then CD2 features the live recordings of the songs played in the second part of the show including favourites The White Hare, Lady of the Sea and Kitty Jay plus a brand new, previously unreleased song called Change.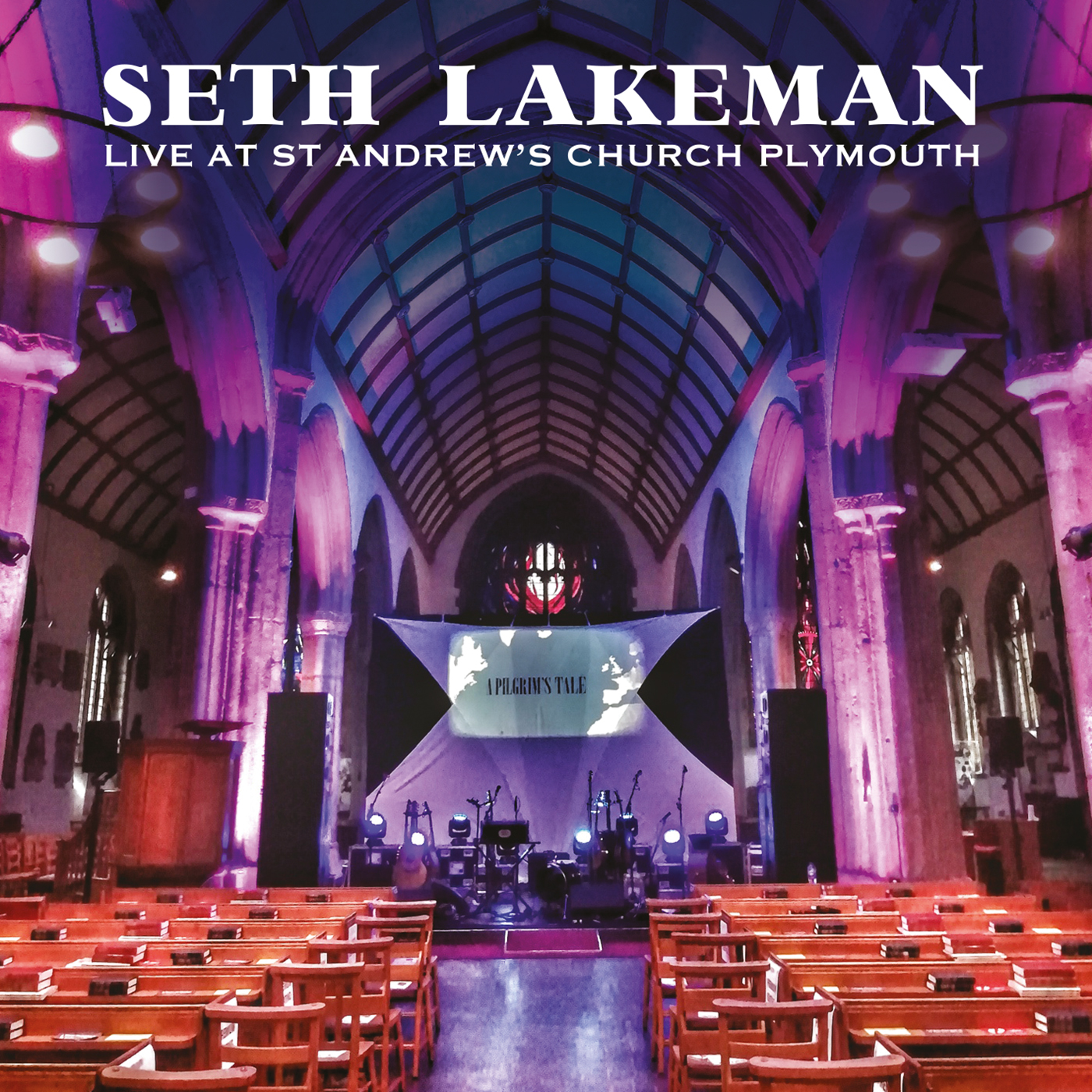 ~
MERCHANDISE SALE
UP TO 50% OFF UNTIL 31 MAY ▶️ https://sethlakeman.tmstor.es/
With all live shows cancelled or postponed we have decided to have a massive sale on all t-shirts, hoodies, mugs, tea towels and bags to help keep things ticking over. Head over to the online shop now and grab yourself a bargain.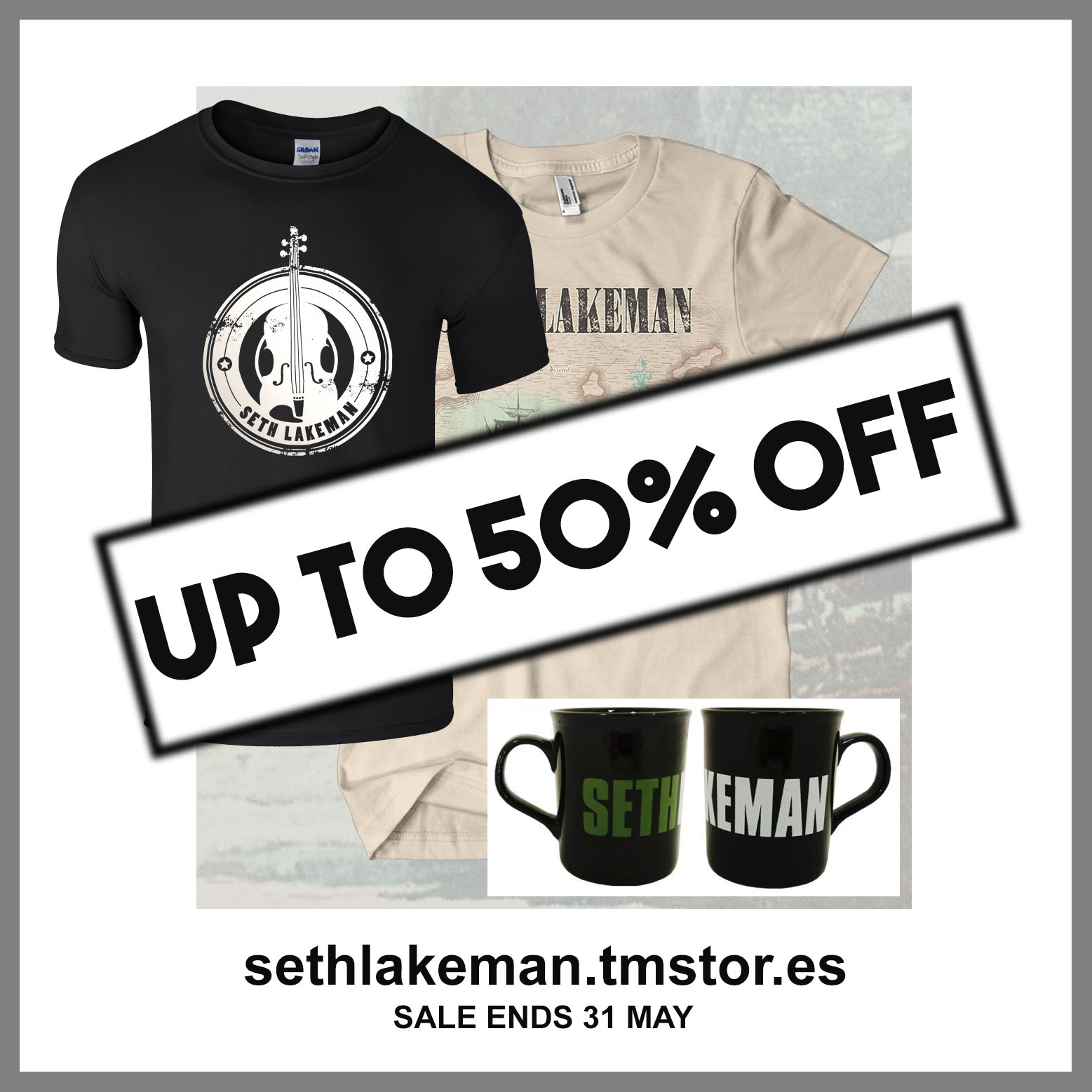 NEW FOUR PART SERIES ON BBC RADIO 2
Seth will be taking us on a tour of the folk and traditional music of the British Isles, exploring the distinct sounds of different regions.
In this four part series, Seth takes a look at the folk music found in Scotland, England, Wales, and Ireland, talking to some of its greatest proponents and asking what makes each tradition distinct.
The series starts at 9pm on Saturday 1st February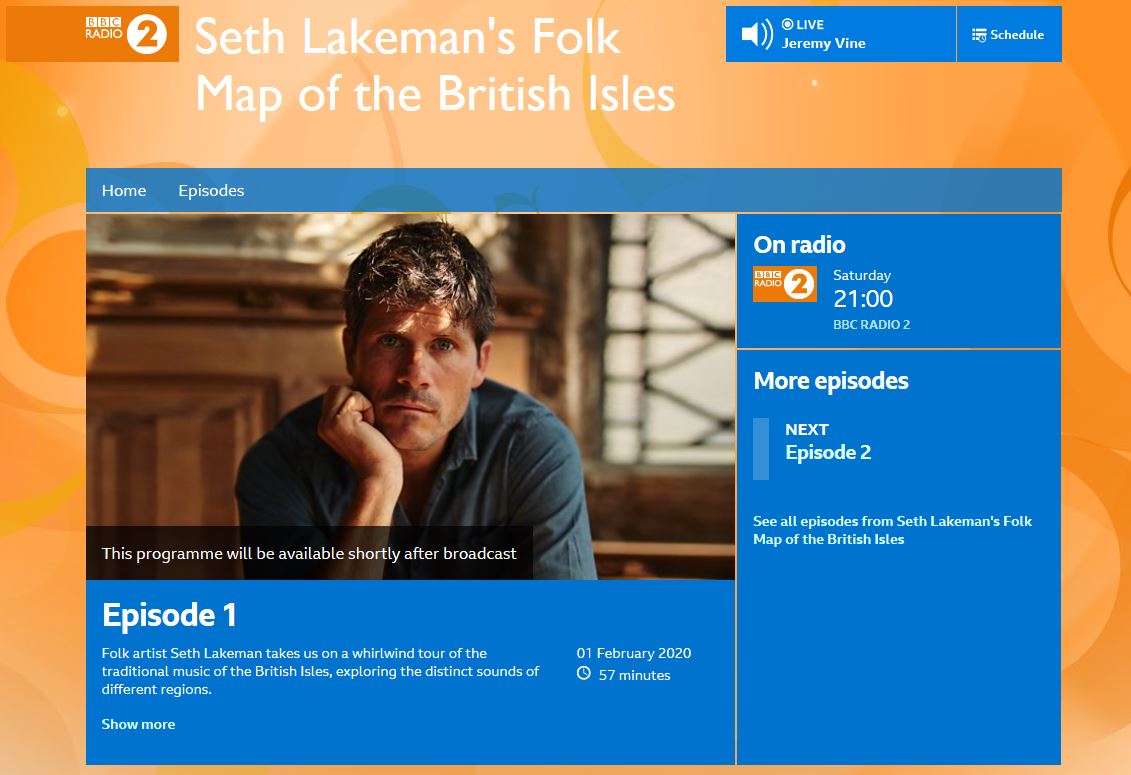 NEW ALBUM 'A PILGRIM'S TALE' OUT 07 February 2020
I am delighted to announce the release of my brand new album 'A Pilgrim's Tale' on 07 February 2020! Telling the epic tale of the Pilgrim Fathers on the 400th anniversary of the historic Mayflower voyage.

A Pilgrim's Tale' features contributions from Ben Nicholls, Cara Dillon, Geoff Lakeman and Benji Kirkpatrick. To supplement the recordings, a between-song narration was written by associate director of Plymouth's Theatre Royal, Nick Stimson, and read by actor Paul McGann.

You can pre-order SIGNED copies of the album now on CD & Vinyl
– https://listnin.co/SethLakeman-APilgrimsTale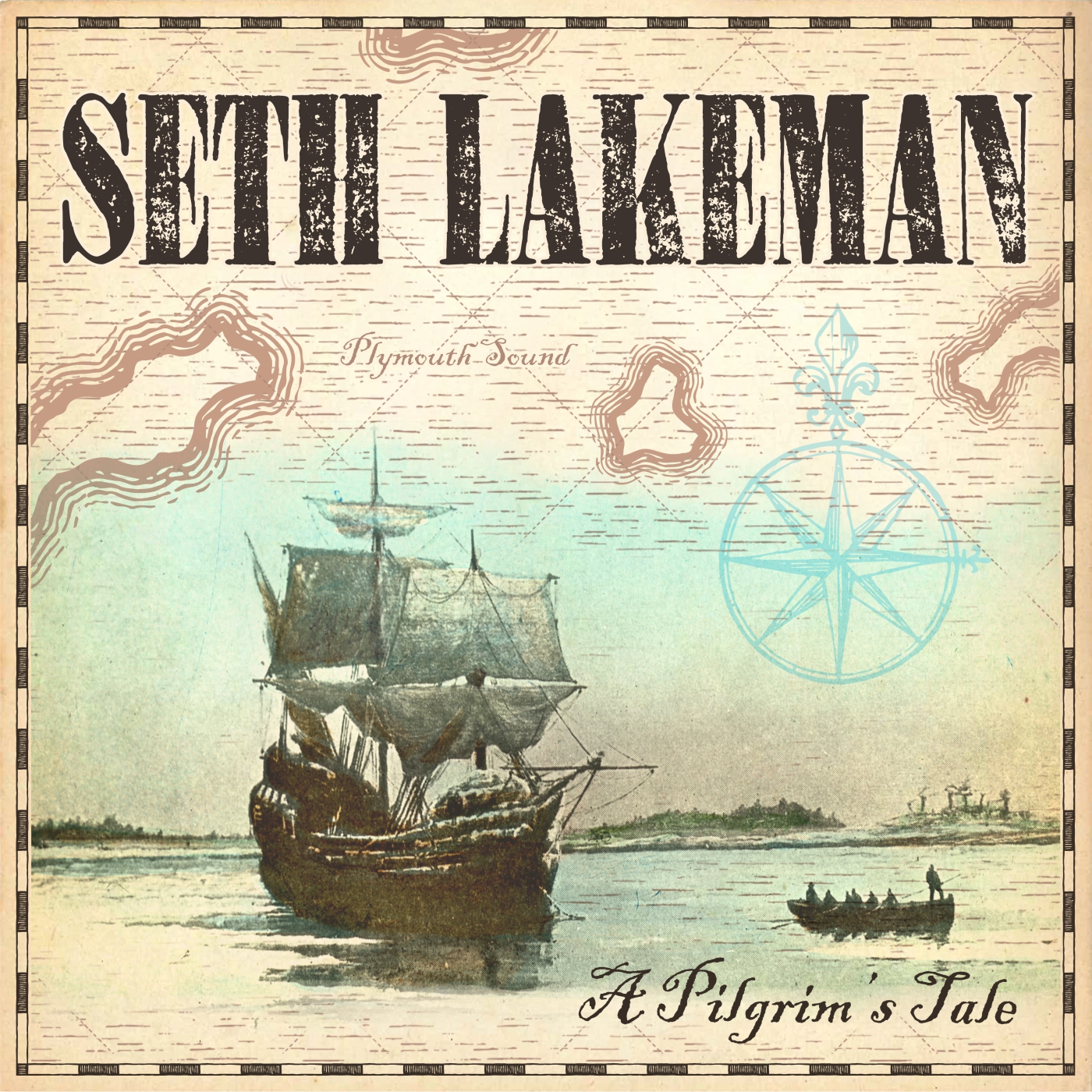 NEW TOUR DATES ANNOUNCED
I'll be playing songs from the album live in 10 towns and cities associated with the voyage.

Tickets are on sale now!

Tour dates: https://www.sethlakeman.co.uk/live-dates/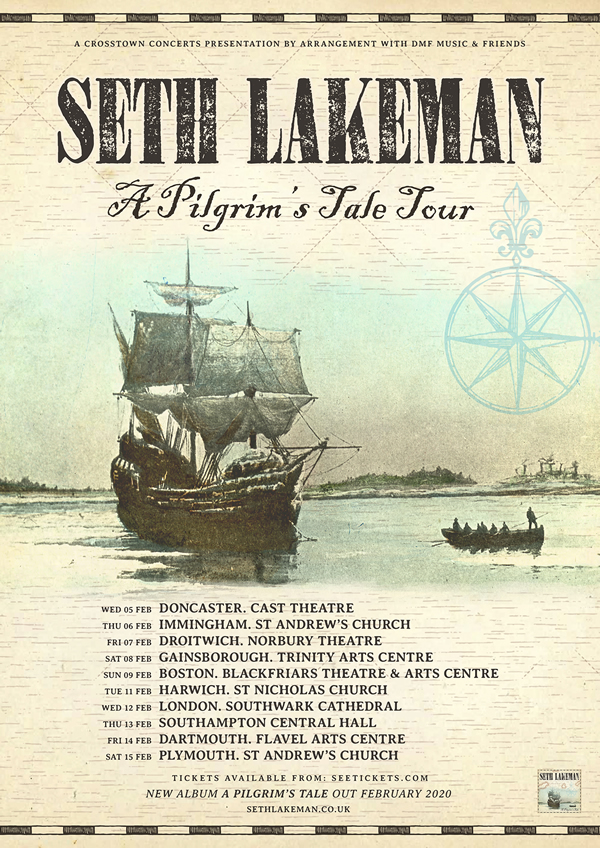 NEW TOUR DATES – DEC 2019
I'll be playing some intimate solo shows at Art centres in towns I've not visited for a long time
Tickets on sale now: 
BANBURY, Mill Arts Centre
NORWICH, Arts Centre
YORK, The Cresent
KENDAL, Brewery Arts Centre
ARLINGTON, Arts Centre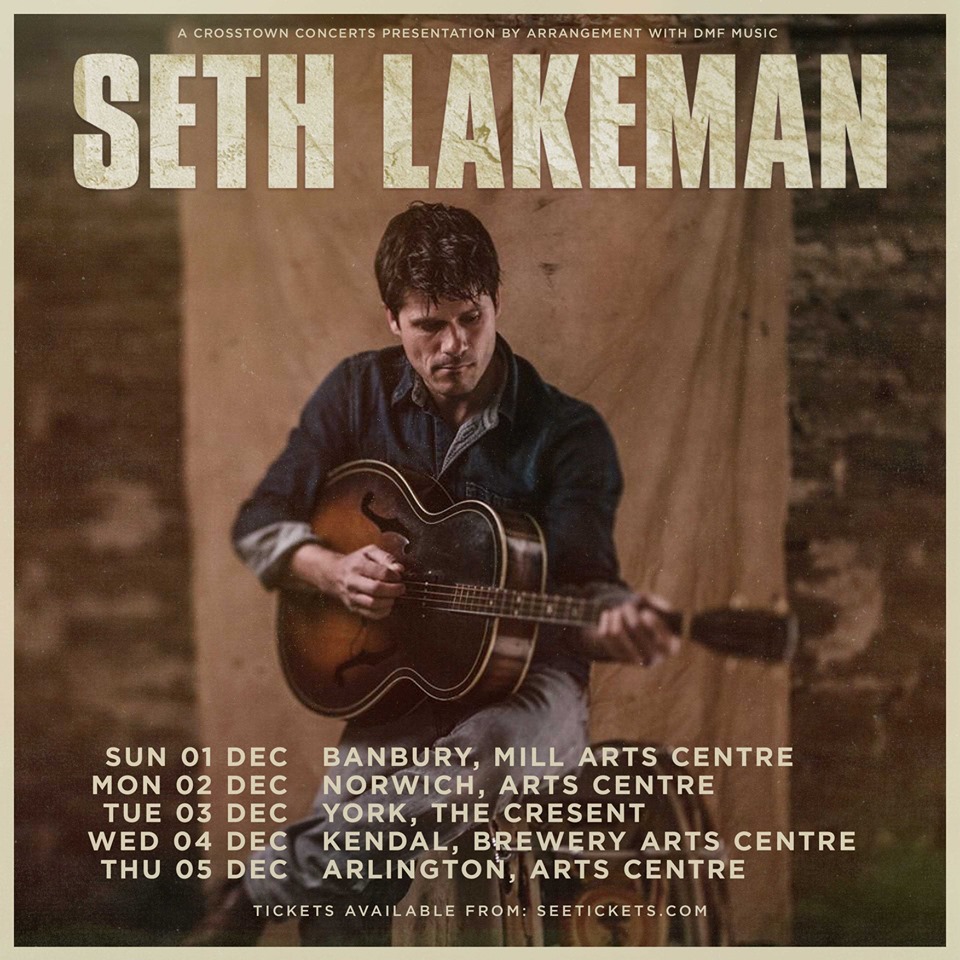 ---
SHOW AT THE MINACK THEATRE ANNOUNCED
Very happy to announce I'm heading back to play at The Minack Theatre in May for one night only!
On sale Mon 11 Feb 10am http://www.minack.com
Box Office 01736 810181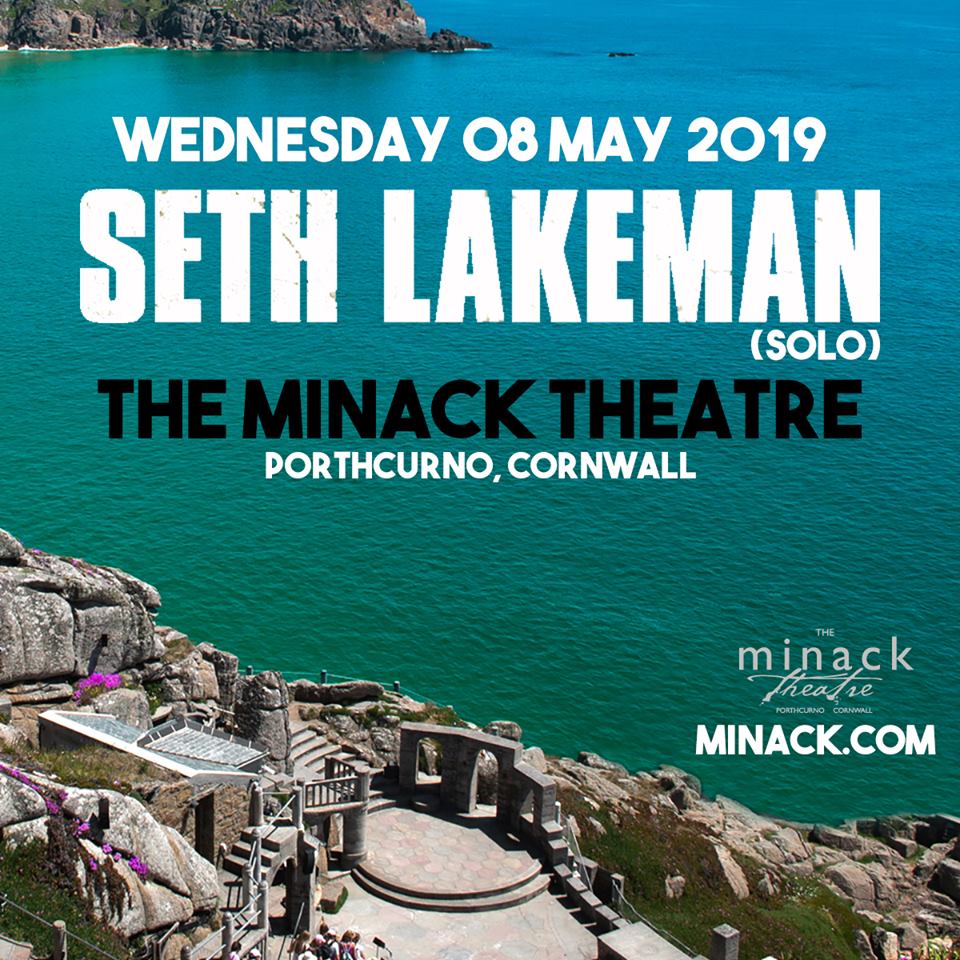 ---
TOUR SUPPORTS ANNOUNCED
My seated tour of theatres, venues & cathedrals with the band starts at the end of the month. Supporting are Carus Thompson (28 Feb – 09 Mar) & Josienne Clarke (22 – 30 Mar). Limited availability at some shows. Don't leave it too late!
Tickets https://www.sethlakeman.co.uk/live-dates/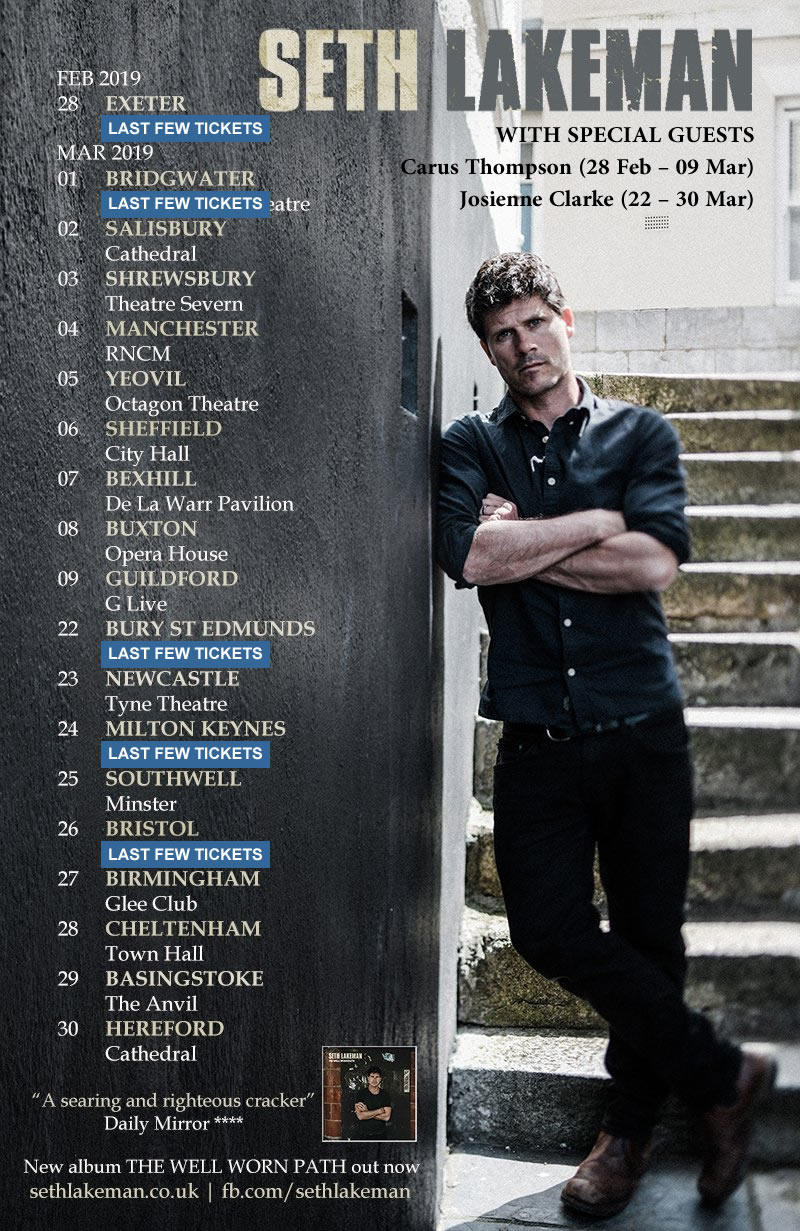 ---
THE WELL WORN PATH OUT NOW
"A searing and righteous cracker" Daily Mirror
"Lakeman looks back to rock out..classy album" Songlines
"Lakeman continues to impress and surpass himself" entertainment-focus.com
ORDER THE NEW ALBUM NOW – CD & CASSETTE PLUS EXCLUSIVE BUNDLES FROM THE OFFICIAL STORE HERE
ORDER CD / DL FROM AMAZON | OR DL FROM ITUNES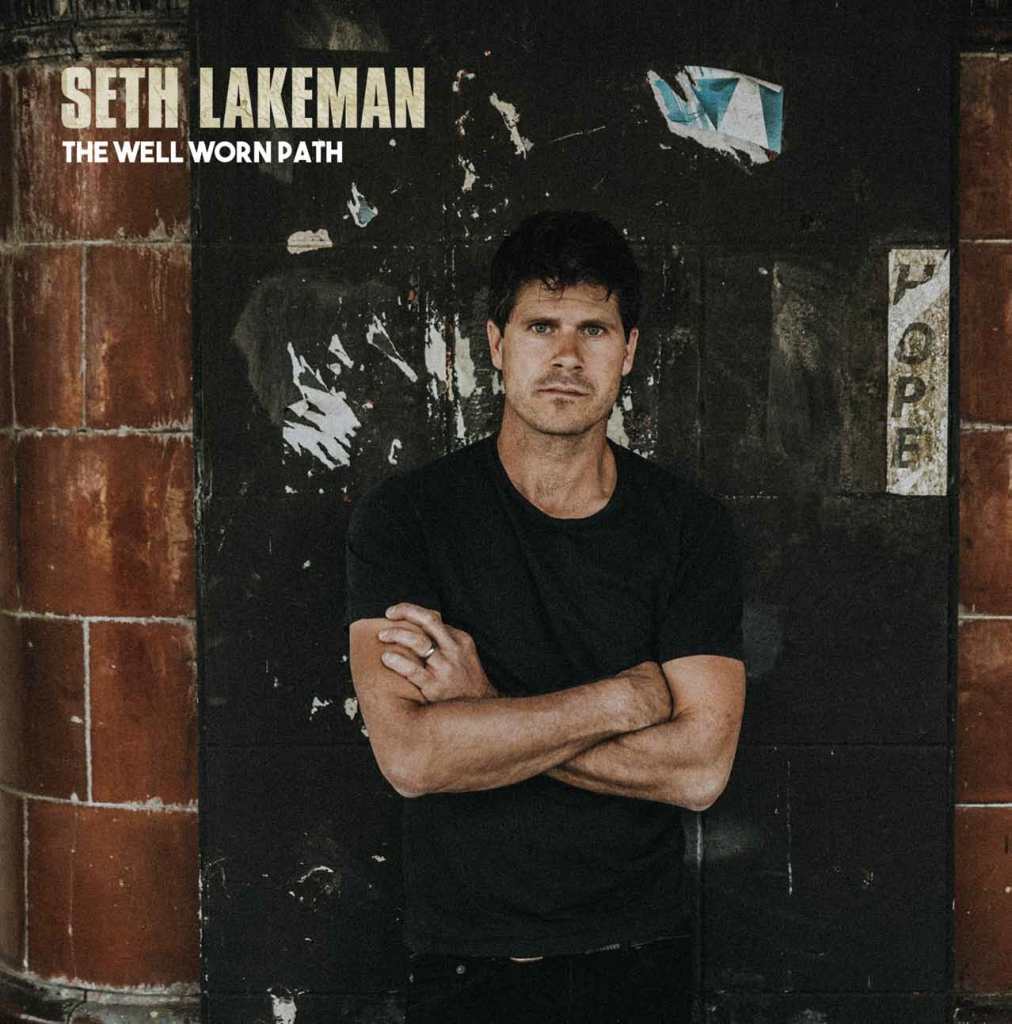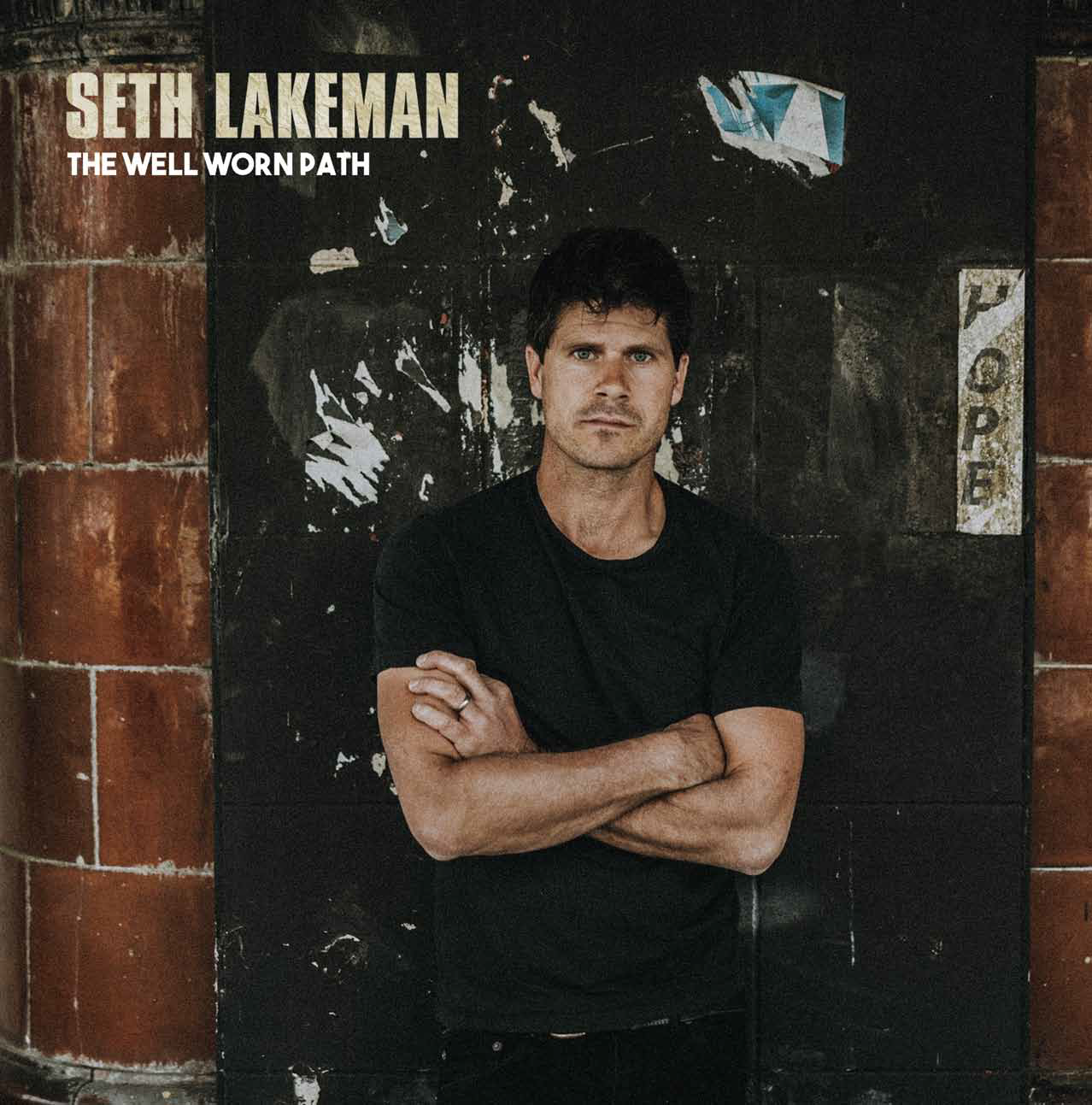 ---
SPRING SEATED TOUR ANNOUNCED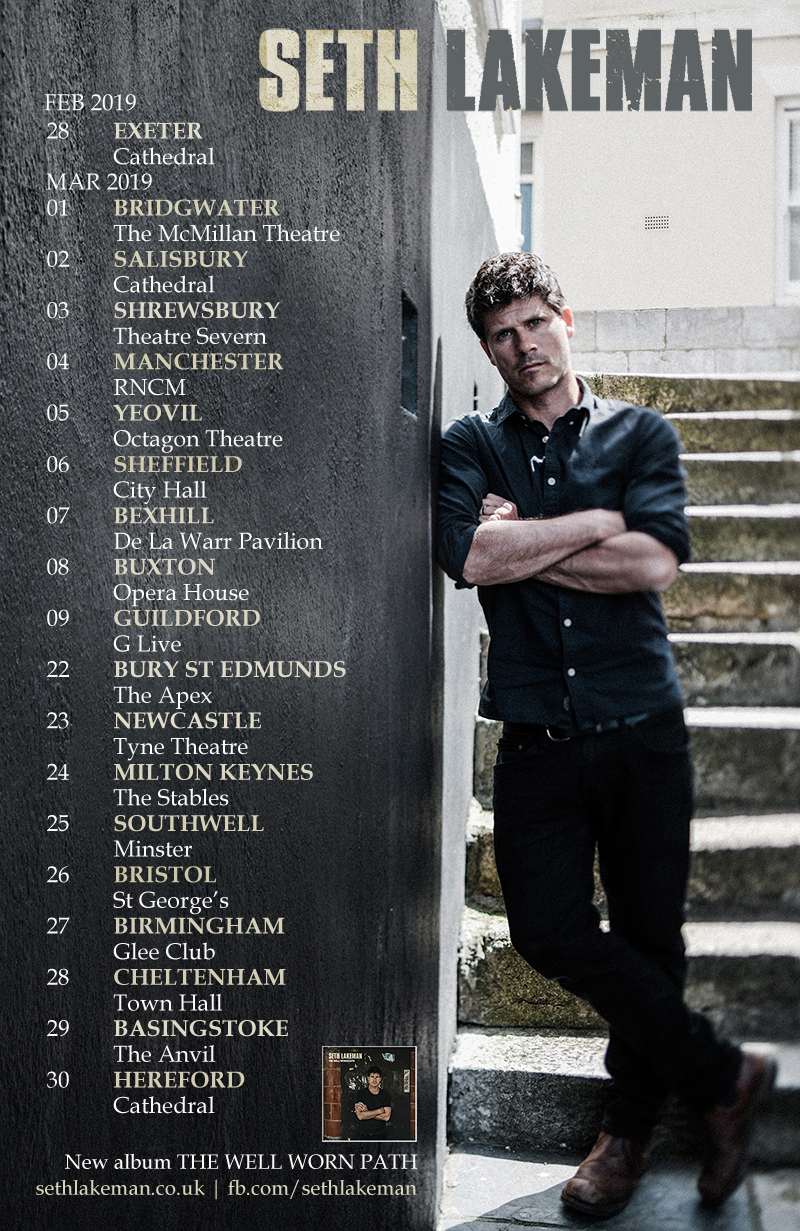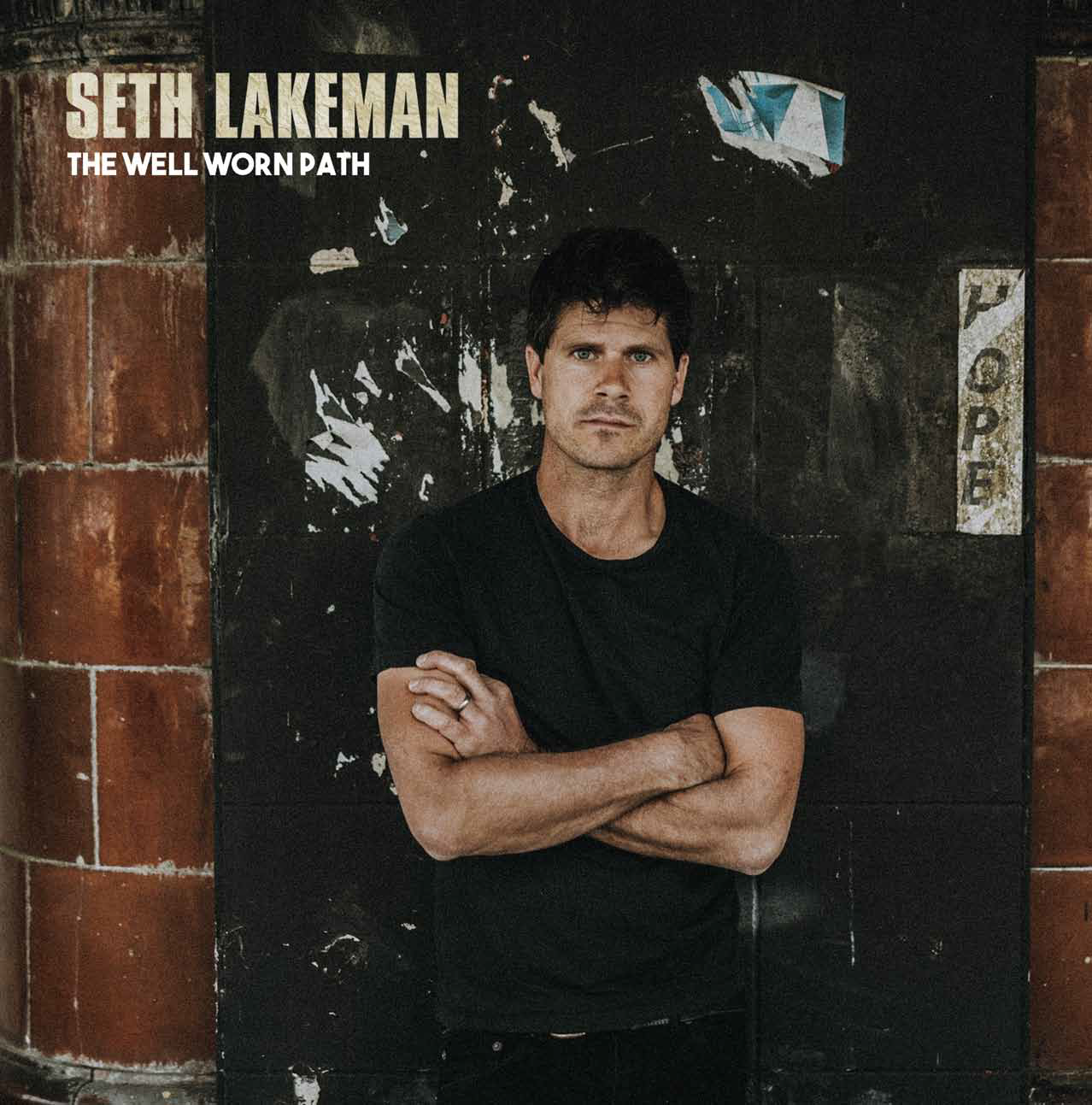 PRE-ORDER THE NEW ALBUM ON CD, DOUBLE VINYL OR CASSETTE PLUS EXCLUSIVE BUNDLES & LIMITED EDITION TEST PRESSINGS FROM THE OFFICIAL STORE HERE
PRE-ORDER CD / VINYL / DL FROM AMAZON | OR DL FROM ITUNES
Seth Lakeman takes a break from the Robert Plant musical juggernaut in Autumn 2018 to release his ninth studio album 'The Well Worn Path' on 26 October before heading out on tour in November with a new band line-up.
Seth found time at the beginning of the year, in between charging around the globe with Robert and his band, the Sensational Space Shifters, to record his new studio album The Well Worn Path. It's a return to a no-nonsense, organic, classic folk-rock approach with hints of Fairport Convention, Neil Young, Nick Cave and Billy Bragg – plus Lakeman's trademark foot-stomping, fiddle bow-shredding and soaring vocals. Seth brought in top producer Ben Hillier and along with long-time collaborator Ben Nicholls on upright and electric bass he was joined by new boys Kit Hawes on electric and acoustic guitar and drummer Evan Jenkins. One of the finest female folk voices Kathryn Roberts also contributes sublime backing vocals to the album.
TICKETS ON SALE NOW – www.sethlakeman.co.uk/live-dates/